Women 'N' Wheels
Women 'n' Wheels is the podcast for women riders everywhere, whether you ride two, three, or four wheels. Tune in for chats with women riders across the industry, our thoughts on the latest women's gear, discussions with industry leaders, and SO much more. Get ready to learn, laugh and be inspired.
Episodes
Thursday Jan 28, 2021
Thursday Jan 28, 2021
Woman Rider continues chatting with moto-vlogger Whitney Meza about creating women-friendly brands and brand reps, growing friendships among women riders, an upcoming adventure taking on the Iron Butt 48-state challenge, and her future moto-business plans for 2021.
Wednesday Jan 13, 2021
Wednesday Jan 13, 2021
Woman Rider chats with moto-vlogger Whitney Meza about her Moto Moms series, riding to Sturgis, and how she balances riding with motherhood while her military husband is deployed. She shares her passion for connecting with other women riders, future moto-business plans, and an upcoming adventure riding through the lower-48 states.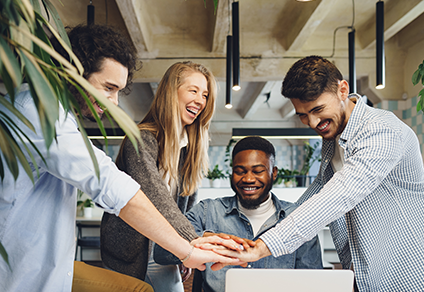 Your Title
This is the description area. You can write an introduction or add anything you want to tell your audience. This can help potential listeners better understand and become interested in your podcast. Think about what will motivate them to hit the play button. What is your podcast about? What makes it unique? This is your chance to introduce your podcast and grab their attention.